Chips Family Restaurants
We satisfy your cravings for breakfast, lunch, and dinner!
Open 7 Days | 7am – 9pm
A Wide Range of Mouth-Watering Dishes
Start your day off right with our delicious breakfast options, including fluffy pancakes, savory omelets, and crispy bacon. For lunch, try one of our signature sandwiches or salads, made with fresh ingredients. And for dinner, indulge in one of our classic entrees, such as juicy burgers, succulent steaks, or flavorful fish and chips.
Breakfast
We are famous for our pancakes! Over 40 varieties.
Healthy Choices
Indulge in nutritious meals, fuel your body with wholesome goodness.
Lunch
We offer awesome sandwiches, burgers, and salads – perfect to power you through your day!
Dinner
Delicious home cooking without the work or cleanup!  Our menu offers something for everyone!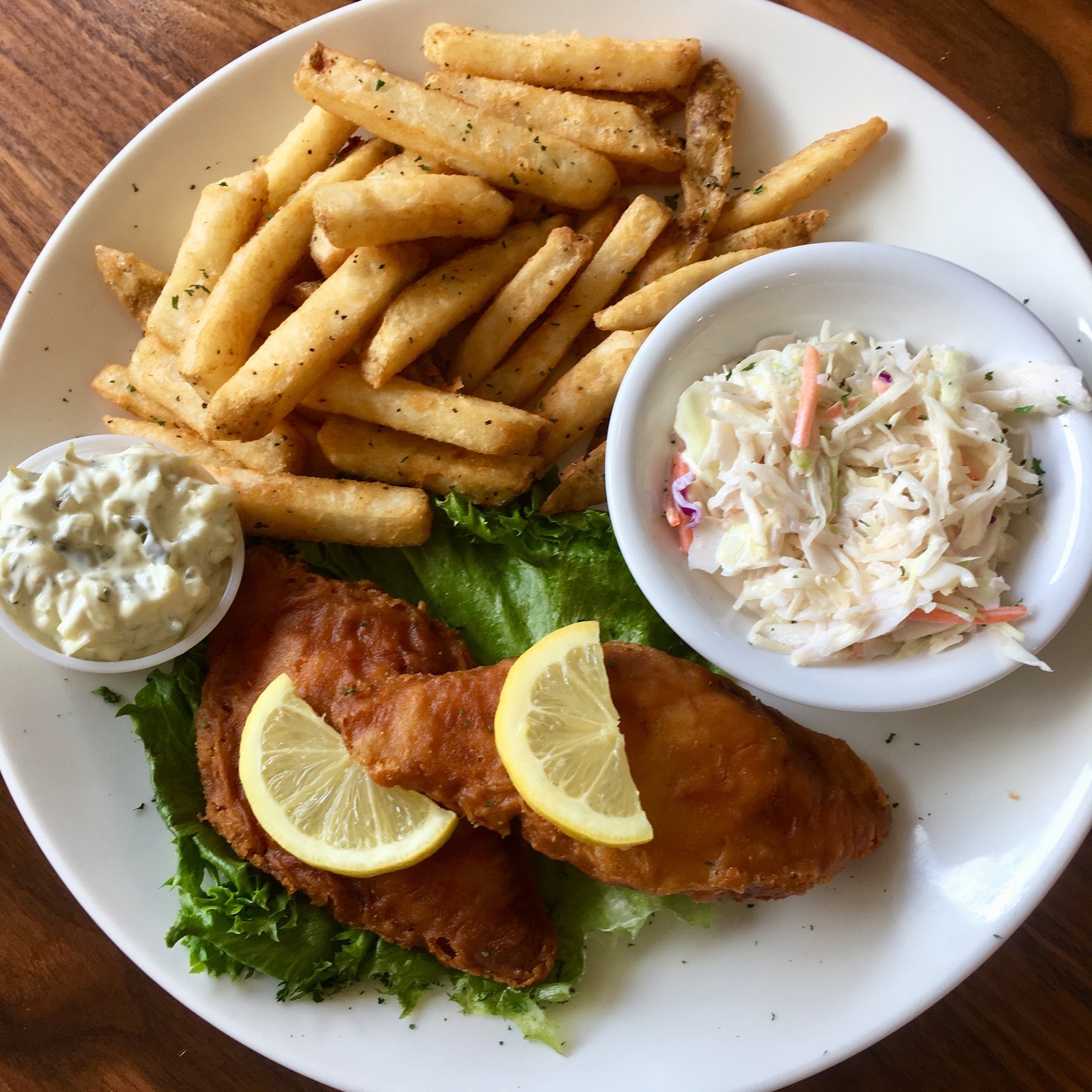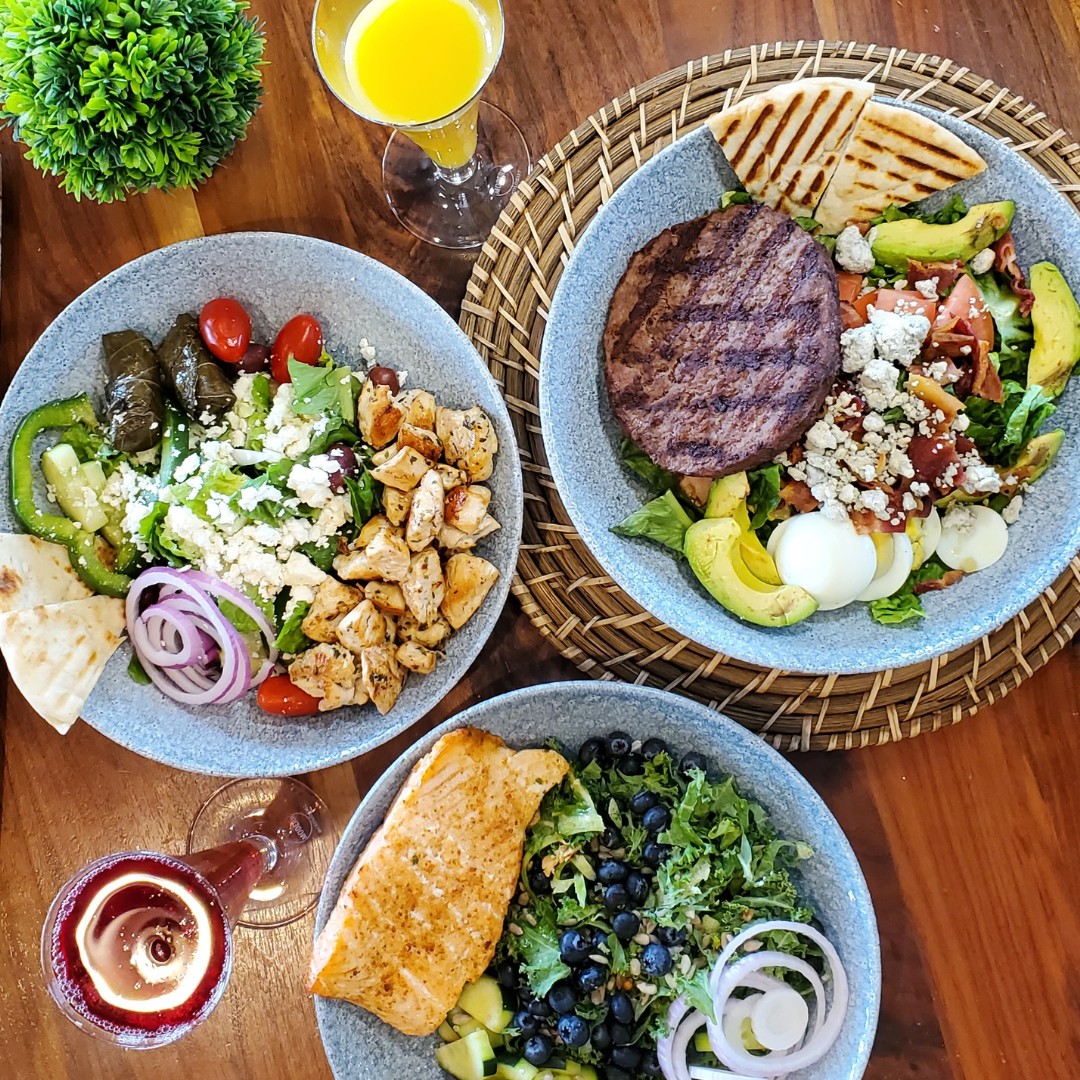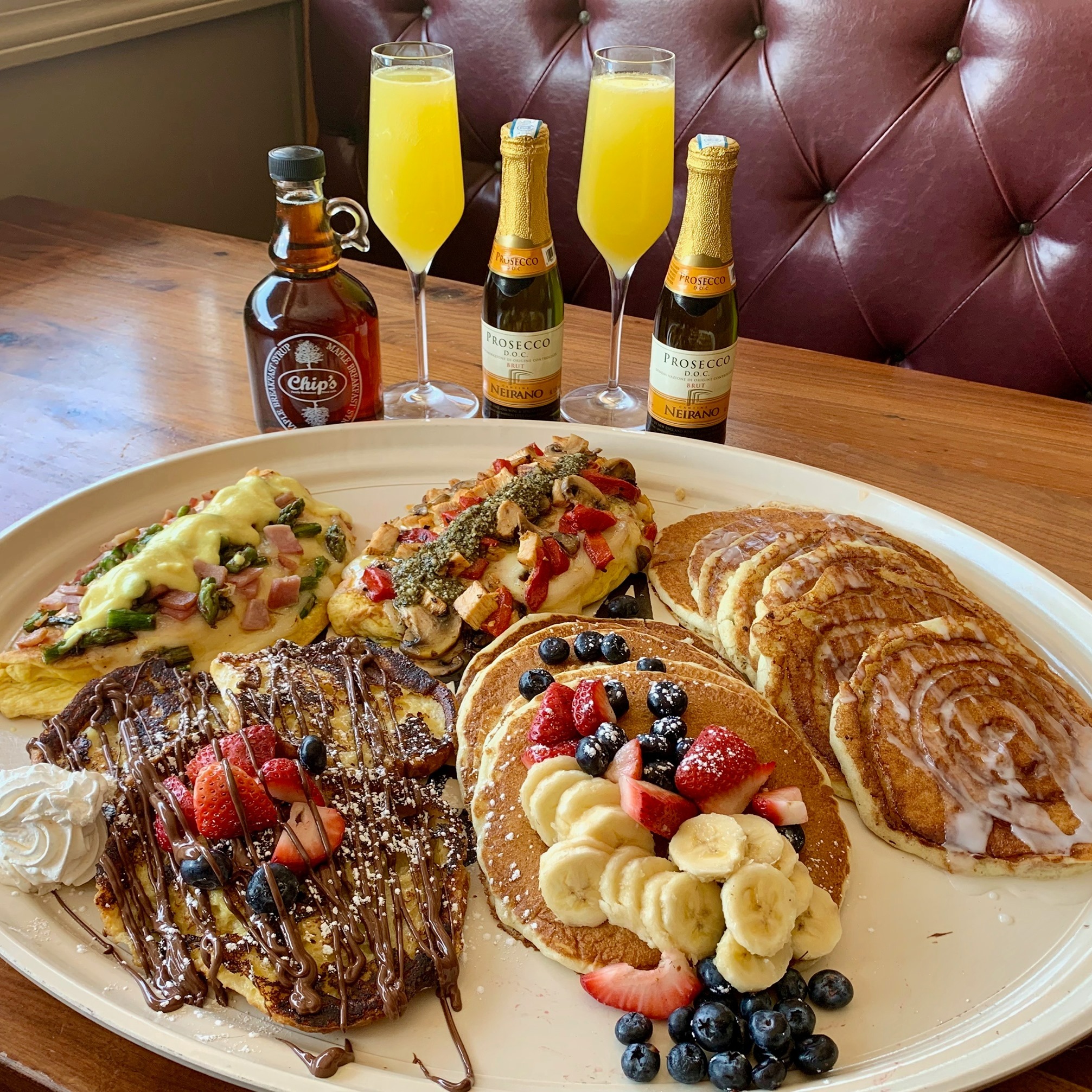 With two convenient locations, you'll always be able to get your fix of our delicous dishes. Whether you're a fan of pancakes, waffles, or something a little more savory, we've got you covered.
So why do people love Chip's? It's simple: we're always pushing the envelope when it comes to flavor and creativity. From our signature dishes to our seasonal specials, we're always looking for new and exciting ways to tantalize your taste buds.
Ready to experience the magic of Chip's for yourself? Just click to order online from your favorite Fairfield, CT takeout restaurant. We promise you won't be disappointed!